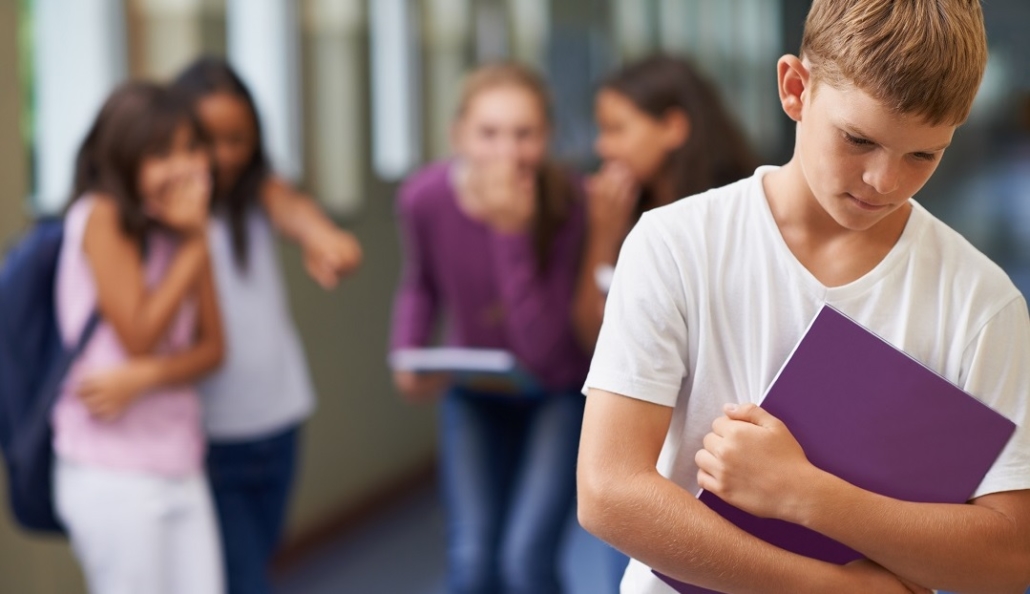 Bullying hurts. Sometimes, continuous bullying can destroy a kid so much that it can result in depression or even suicide.
To fight against bullying, kids need to build their self-confidence and stand up against a bully. However, it often takes time to build confidence.
Superhero stories can often help kids find power within and help them build their confidence. Superheros have their own unique characteristics and are viewed differently than the average individual, which often resonates with victims of bullying, as many times they are teased or taunted for being "different" than the average individual.
What if we can enable kids to gain self-confidence and strength instantly by turning them into the superheroes they admire?
And better yet, what if kids can create their own versions of superheroes and fight their own battles?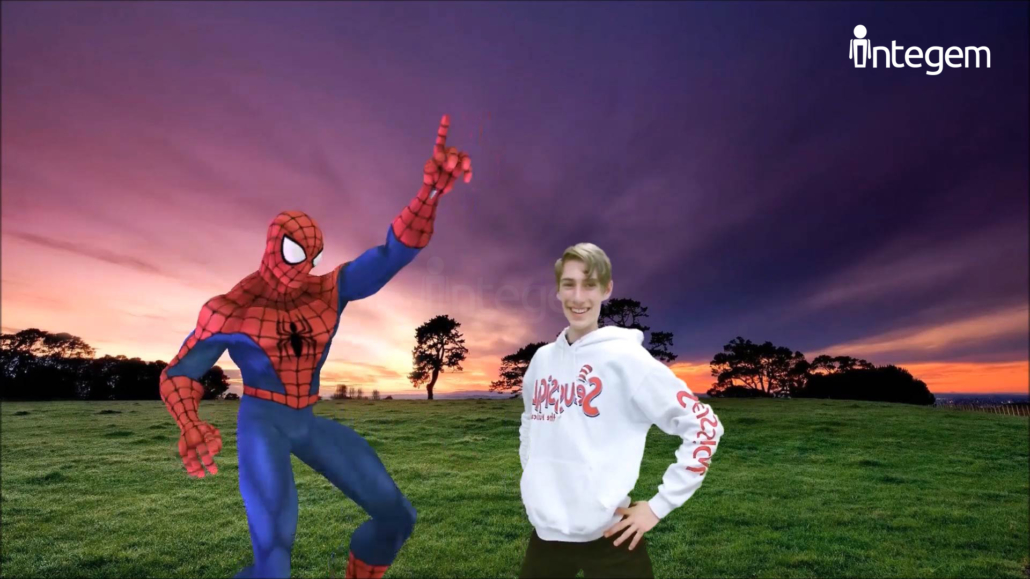 https://www.integem.com/wp-content/uploads/2018/12/integemlogo.png
0
0
Aylin Delacruz
https://www.integem.com/wp-content/uploads/2018/12/integemlogo.png
Aylin Delacruz
2018-11-01 19:36:49
2018-11-01 20:34:59
Holographic AR Helps Kids Fight Bullying