Empower Students to Program, Design, & Innovate with Future Tech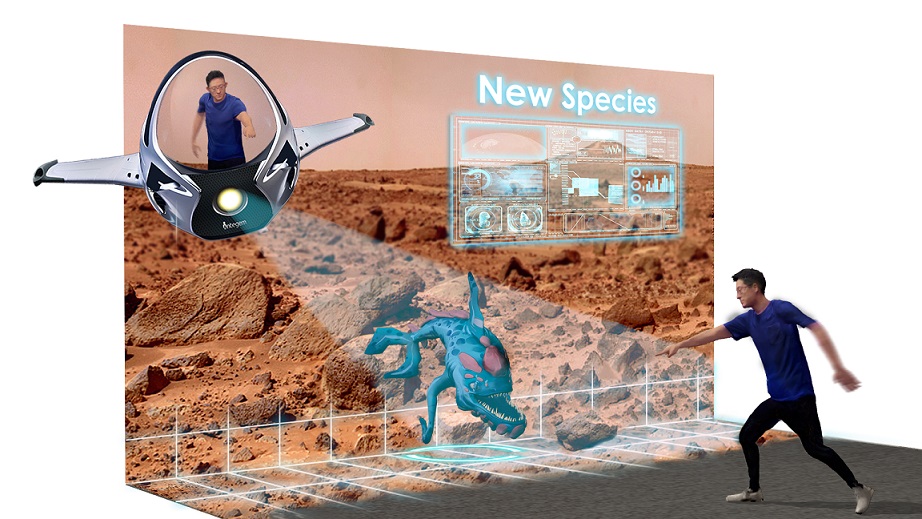 Design, Programming & Innovation with Future Tech
Promote 21st-century skills
Integem's Holographic Augmented Reality (AR) STEM/STEAM education equips K-12 students with future-forwarding knowledge, skills, and tech experience. Our proven, personalized curriculum and comprehensive program revolve around design, programming, science, AI, digital art & animation, interactive storytelling, game design, and empathy. It pushes students to stretch their imagination and analytical minds to foster greater creativity and problem-solving skill, all the while having fun.
Integem education program complements existing school curriculums. Educators can incorporate the Holographic AR learning as part of the regular curriculum or as an enrichment offering in the
after-school, winter camp, or summer camp programs as online, in-person, or hybrid programs.
Why Holographic AR Learning?
Changing the way we learn
Holographic AR is at the bleeding edge of technology and will revolutionize engineering design, science exploration, game design, movie creation, news reporting, education, and so much more. Holographic AR transports you from the real world into an immersive virtual environment. You can interact with this world through various hand gestures, body movements, and audio commands. Integem Holographic AR does not need a special headset or glasses. 
The curriculum is designed to provide differentiated learning. K-12 students will create their own hands-on Holographic AR projects. It suites for students with all computer skills.
We also found that students who need extra help (e.g., ADHD, autism) responded exceptionally well to learning initiatives.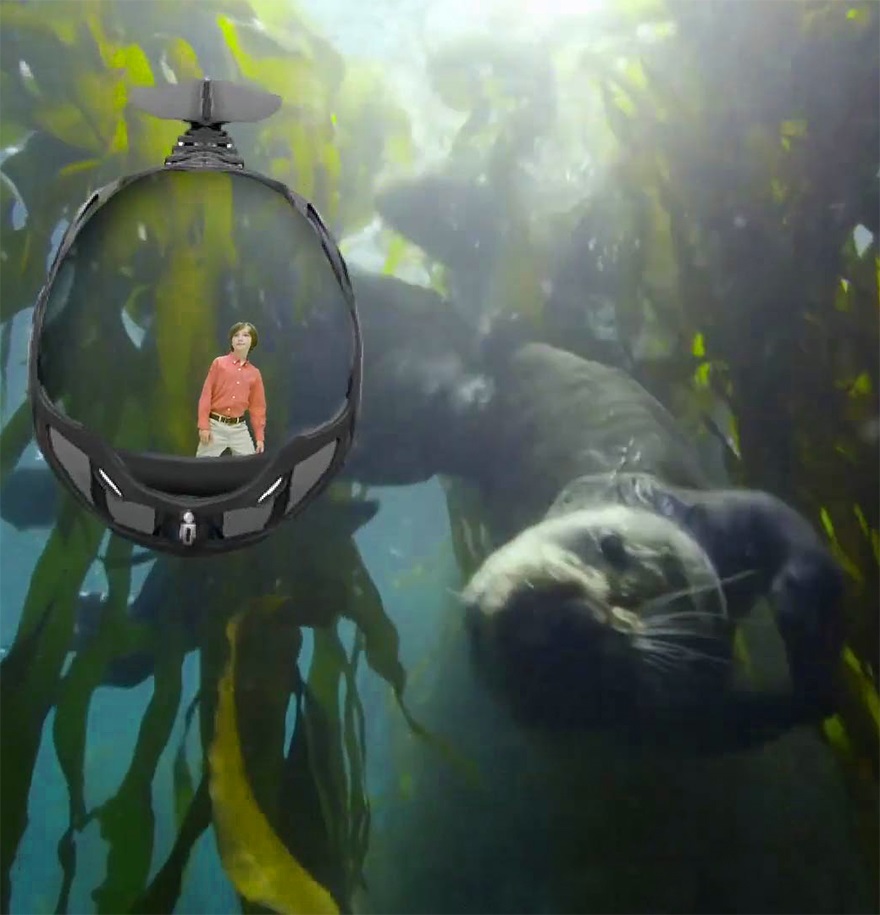 Sample List of Available Holographic AE STEAM Courses
What will your students learn?
Why Choose AR STEAM Education?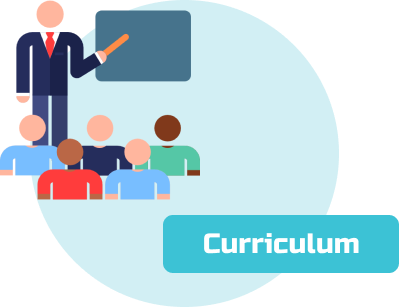 Our scientifically developed curriculum is the key to a successful and sustainable education program.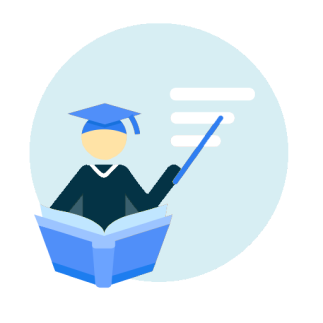 We provide high-quality teachers as needed.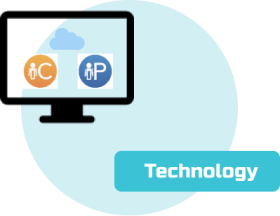 We provide all the necessary technology for the program.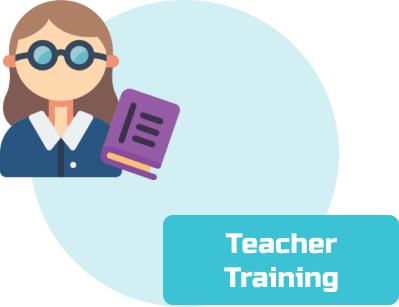 We can train your teachers to teach as needed.
Contact us now to try the Demo of Holographic AR Education