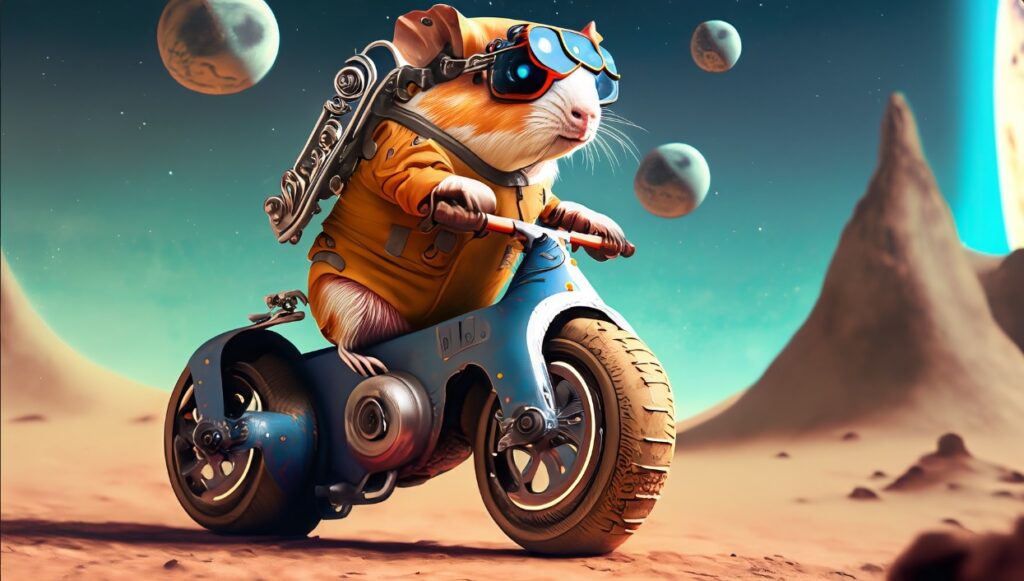 Ever dreamt of crafting the perfect digital masterpiece but got stuck on the tiny details? Or maybe you've wished for a magic button that could instantly beautify your artwork? Well, the future of digital art is here, and it's cooler than you think!
Adobe Photoshop: Now Supercharged with AI!
Adobe Photoshop, the OG tool of creativity, has now been souped-up with AI magic, thanks to their super-smart Adobe Sensei AI tech. Here's what the magic wand (aka AI) can do:
One-Click Wonders: Pick out the star of your photo instantly, no tedious efforts!
Instant Scenery Swap: Change backgrounds like you change outfits. Fancy, right?
Flawless Hair Detailing: Get every tiny hair detail without breaking a sweat.
Nifty Quick Fixes: Zapped away unwanted stuff with the coolest Content-Aware Fill.
And There's More: Say Hello to Firefly!
You might have heard whispers about Firefly, another rockstar in the world of AI art. Our webinar will light up your artistic path with Firefly's awesomeness.
Got an Hour? Let's Dive into AI Artistry!
We're hosting a mega-fun webinar where we'll show you the ropes of these rad tools. No geeky AI knowledge needed – promise!
🎨 Webinar Info:
What: How to use AI digital art tools
When: 9/14, Thursday, 6PM-7PM PST
Where: Zoom (Link will pop in your email!)
Why You Should Totally Join:
Dive deep into the coolest AI art tools in action.
Watch live demos to create epic art pieces with Photoshop & Firefly.
Ask away! We've got answers to all your burning questions.
Walk away with the skills to rock the digital art world.
Special Shoutout to Students!
You've got access to these super tools, so jump in and start creating your AI-powered masterpieces!
Lock In Your Spot!
This is hot, and seats are flying. Grab your now! After registering, you'll get the Zoom link from eda.green@integem.com
Catch you in the digital art galaxy! 🚀🎨✌️