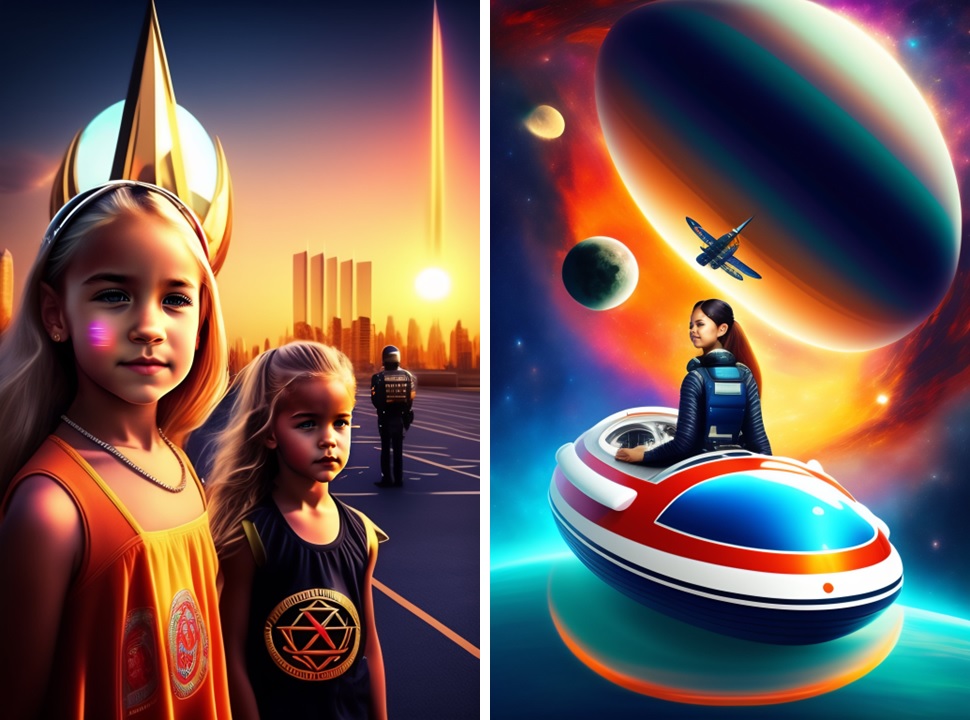 Get your child ready for the AI revolution! With breakthroughs shaping our future, students need a well-rounded skill set to take on its opportunities and challenges. Just look at ChatGPT's rapid success- 1 million users in 5 days and 100 million within a month!
Your child too can be part of this exciting field with skills in coding, AI understanding, STEM, robotics, arts & design, and innovation. Camp Integem offers hands-on programs like Holographic AR coding, AI, STEM, robotics, arts, 3D, animation, game design, and space/nature exploration to help build these skills and prepare for the future.
Learn to code: Students should become proficient in at least one programming language to understand the basics of how AI works and to be able to create simple AI projects.
Understanding of Artificial Intelligence: They should have a solid understanding of the fundamentals of AI, including how AI training works, how to improve AI accuracy, how to use AI for applications, and how to design AI robotics.
STEM skills: Students should have a strong foundation in Science, Technology, Engineering, and Mathematics, as these subjects play a critical role in the development of AI.
Robotics: Understanding the basics of robotics and how to design, build, and program robots will help students prepare for the future.
Arts and design skills: A good understanding of design and the arts, including 3D modeling, animation, and game design, can be useful in creating compelling AI experiences and applications.
Space and nature exploration: Understanding the science behind space and nature will be critical in the future, as AI will play a major role in exploring and understanding the universe.
Holistic education: Developing a broad range of skills and knowledge, including critical thinking, creativity, and teamwork, will be important for students in the AI era.
Don't miss out on the chance to prepare your child for the future! Camp Integem's hands-on programs, including Holographic AR coding, AI, STEM, robotics, arts, 3D, animation, game design, and space/nature exploration, equip students with essential skills for the AI era. They'll work with AI technology and bring their ideas to life, learning its potential and limitations, while also enhancing their problem-solving, critical thinking, and communication skills.
The future is here, only 8 students per teacher! Spots are filling up fast at Camp Integem! Register now to secure your child's place in shaping it.